Black Detergent
Violeta PROtect Black detergent for washing and caring for dark and black clothes. Available in 0.9, 2.7 and 3.96 liter packages
2in1 formulation composed of cellulase protein for smoothing fabrics and color storage polymers.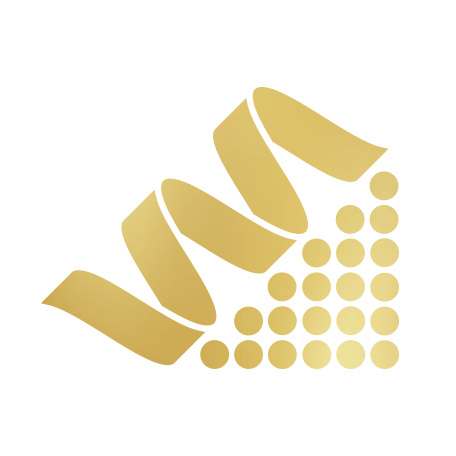 Cellulase proteins bind to the fibers of fabrics, stop their extraction and clothes stay smooth for a long time and without damage.
Clarity and intensity of dark tones is ensured with the help of specific color polymers, which bind to the dark color of clothing, preventing its fading and the appearance of gray.
By-products created in the process of production of our bottles are not thrown away, but are ground into small beads and reused for the production of new packaging. This creates a circular production process, with 0% waste.