Pink Sunshine Fabric Softener
Pink Sunshine at first conquers with fragrant Mediterranean notes of pineapple, gardenia and green citus, while at the heart of the perfume are aromas of coconut, apricot, rose and woody musk. Available in 0.9, 1.8 and 2.7 liter packages
Developed with the support of Associations from the region that are actively involved in raising women's awareness of breast cancer, promote education and early detection.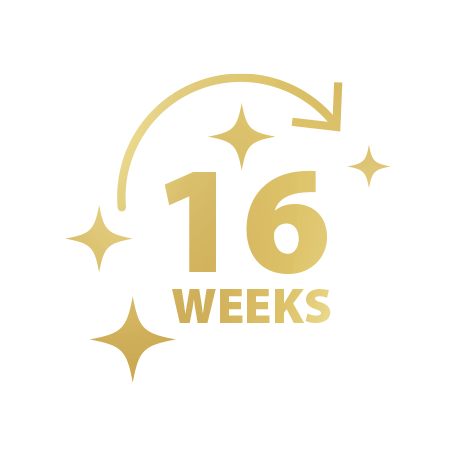 Enriched with fragrant microcapsules, which keep the perfume for a long time and provide a long-lasting effect for up to 16 weeks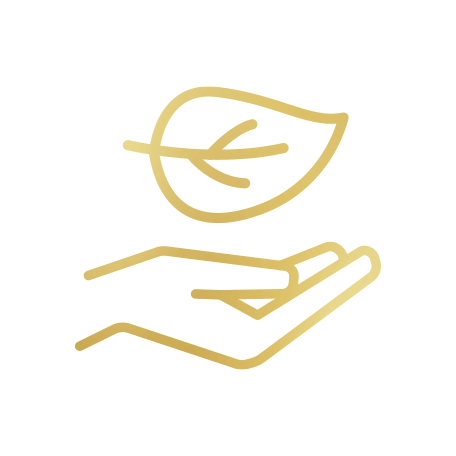 Microcapsules are made using a unique technology, which is why Formaldehyde softeners are free and safe from the health side. Otherwise, Formaldehyde is considered a carcinogenic ingredient because it is used for canning.
During the production of bottles, waste plastic is created, which is then re-ground and used to produce new packaging. So it's a closed Zero Waste circuit, no waste.